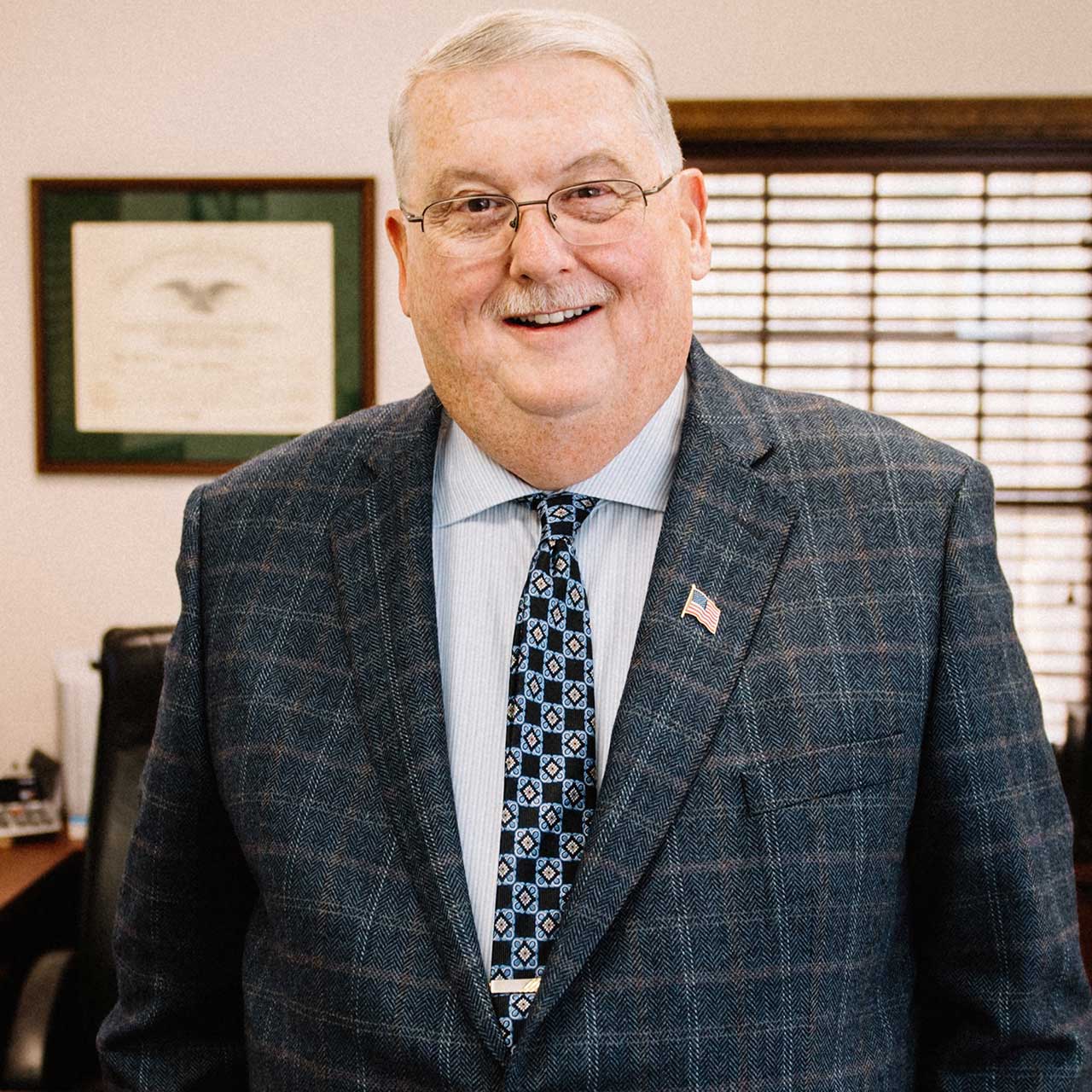 David M. Muldowney Jr., CPA/PFS, MST - Owner
The son of a CPA, Dave became one himself after graduating from Seton Hall University, with a BS in Business Administration. He also holds a Master of Science degree in Taxation from Fairleigh Dickinson University. Dave has over twenty-five years of independent auditing and accounting experience. He has spent time as a controller for a small conglomerate with responsibility for implementation and maintenance of internal controls, tax planning, financial statement and tax return preparation. He has served in various capacities on the boards of two non-profit organizations. A substantial portion of Dave's focus now is dedicated to the audit of financial statements and preparation of tax returns for several cooperative and homeowners' associations and not for profit organizations. Dave is certified in both New Jersey and New York and is a member of both states' professional societies and the American Institute of CPA's.
Born in raised in Union County, Dave migrated to Monmouth County nearly 50 years ago and continues to live in Middletown with his wife of over 45 years. They enjoy traveling and attending their 5 grandkids' various activities.