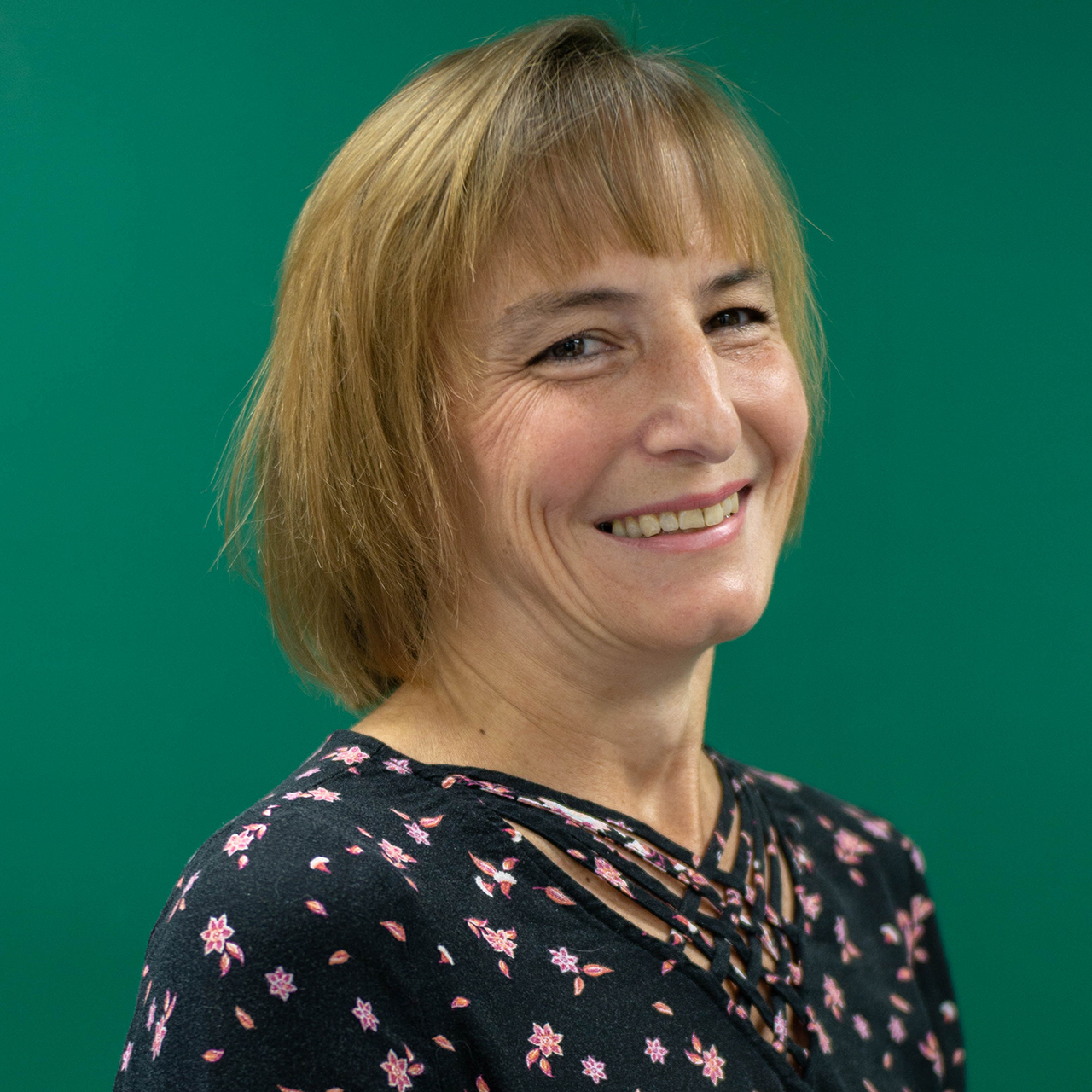 Trish Schucht - Certified Bookkeeper
After graduating from the Stewart Business School, Trish started her career in the accounting field as an executive secretary. She continued her education and passed the requirements to become a Certified Bookkeeper, allowing her to transition to the office manager at her prior firm. We welcomed Trish to our firm in July 2019. In addition to her advanced bookkeeping skills, she has brought with her an extensive knowledge of various accounting and tax programs. She continues to advance her education and is currently pursuing her QuickBooks Pro Advisor certification. She is a member of the American Institute of Professional Bookkeepers and a Notary Public in the State of New Jersey.
Trish currently resides in Brick with her husband and two children. She loves to volunteer her time with her children's various school organizations and the local soccer club.